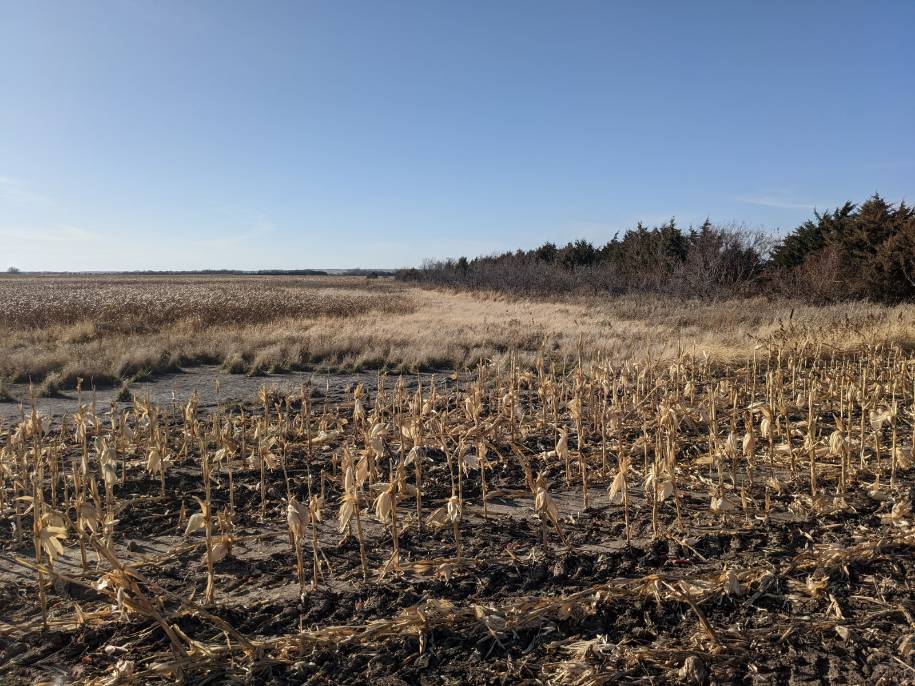 Property Details
South Dakota
For Sale

Contact us for more information.
Other
Description
Geddes, Platte SD – 93 Acre Hunting Area
Other
- Geddes and Platte
South Dakota
In the Geddes/Platte area, we have a lovely hunting property near an oil road and well-traveled gravel road for easy access. Situated on approximately 93 acres, it sports CRP grass, CRP trees, and cropland with a food source for pheasants and other birds. It is also adjacent to a wildlife refuge which augments this property. Our founder bought this property and it is near and dear to our heart. Our founder passed away shortly after buying the property while putting up a "No Hunting Please" sign on this property. If interested, please contact us for further details.
Please call 605-337-9851 if interested in this property.