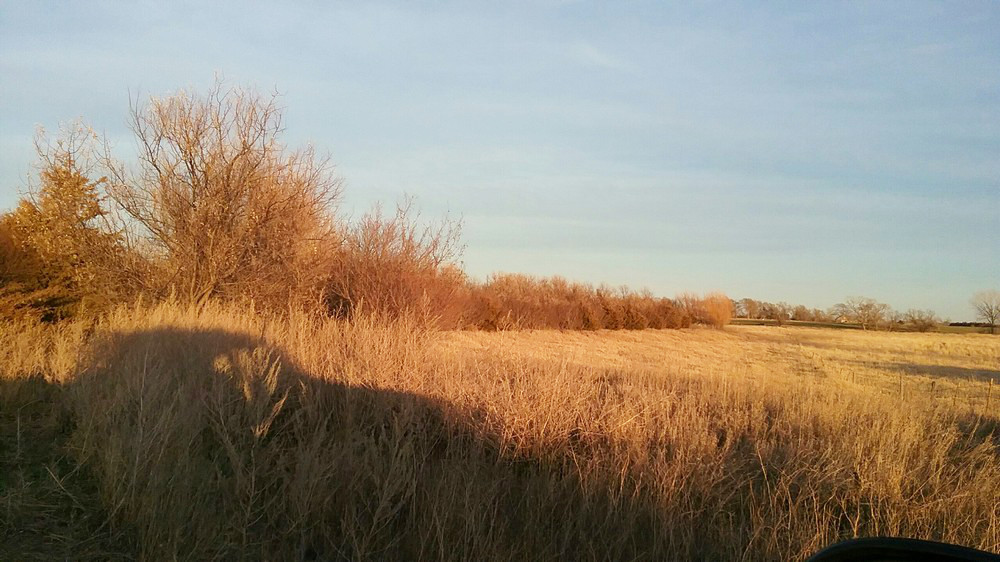 Property Details
South Dakota
For Sale

Contact us for more information.
Other
Description
Geddes, SD Hunting – Near "Pheasant Row"
Other
- Geddes
South Dakota
In the Geddes SD area, on what is commonly called "Pheasant Row" by local hunting guides, we have a lovely pheasant and deer hunting property. According to a local hunting guide, our Founder helped start the revolution of setting up land for hunting in this area called "Pheasant Row" with this very property. Situated on approximately 149 acres, you will find multiple shelterbelts and nesting areas well suited for hunting and wildlife production. It is just minutes from Geddes, Platte, Lake Andes, Armour, and Delmont SD. If interested, please contact us for further details.
Please call 605-337-9851 if interested in this property.