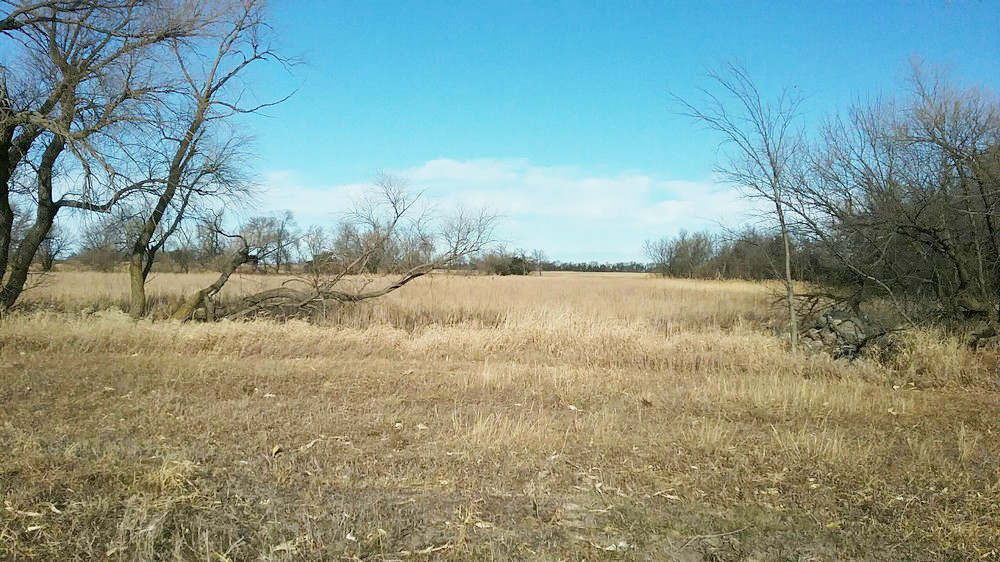 Property Details
South Dakota
For Sale

Contact us for more information.
Other
Description
Tripp, Scotland and Tyndall, SD Area Hunting
Other
- Tripp
South Dakota
In the Tripp, Scotland and Tyndall SD area we have an attractive deer and pheasant hunting property. Sitting on 160 acres, you'll find CRP trees next to a nesting area with water features where the pheasants like to nest and hide. The place also has other habitat including mature established tree belts. Next door to this property a neighbor has 80 acres of habitat that was once in the CRP program and adds to the general quality of hunting habitat in the neighborhood. This property is just minutes from Tripp, Scotland, and Tyndall SD. It's a property that lends itself well to both pheasant hunting and deer hunting. Over the years, this property has generated a lot of hunting interest. If interested in it, please contact us for further details.
Please call 605-337-9851 if interested in this property.