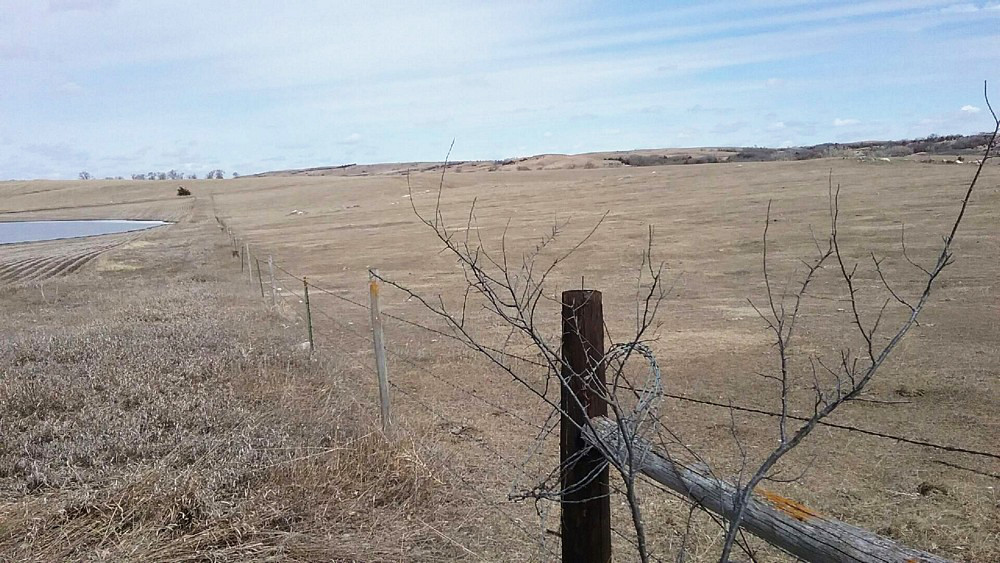 Property Details
South Dakota
For Sale

Contact us for more information.
Other
Description
Avon and Wagner, SD Area Hunting
Other
- Avon and Wagner
South Dakota
This primarily deer hunting property is about half an hour from Yankton South Dakota and just minutes from Avon South Dakota and Wagner South Dakota. Situated right next to a water body and South Dakota Game Fish and Parks land, this 76.67 acre tract of land has many deer hunting opportunities. West of the property is a lake with habitat where deer and other wildlife can get a drink. The property boasts a grassy area where one can put up a tree stand and wait to take a shot. The neighboring South Dakota Game Fish and Parks Land also adds flair with its adjoining habitat. The majority of this property will be going into grasses and alfalfa which will boost wildlife conservation and be pheasant friendly. All of this is in a quiet neighborhood where you can have inner peace and be in touch with nature. If interested, please contact us for further details.
Please call 605-337-9851 if interested in this property.