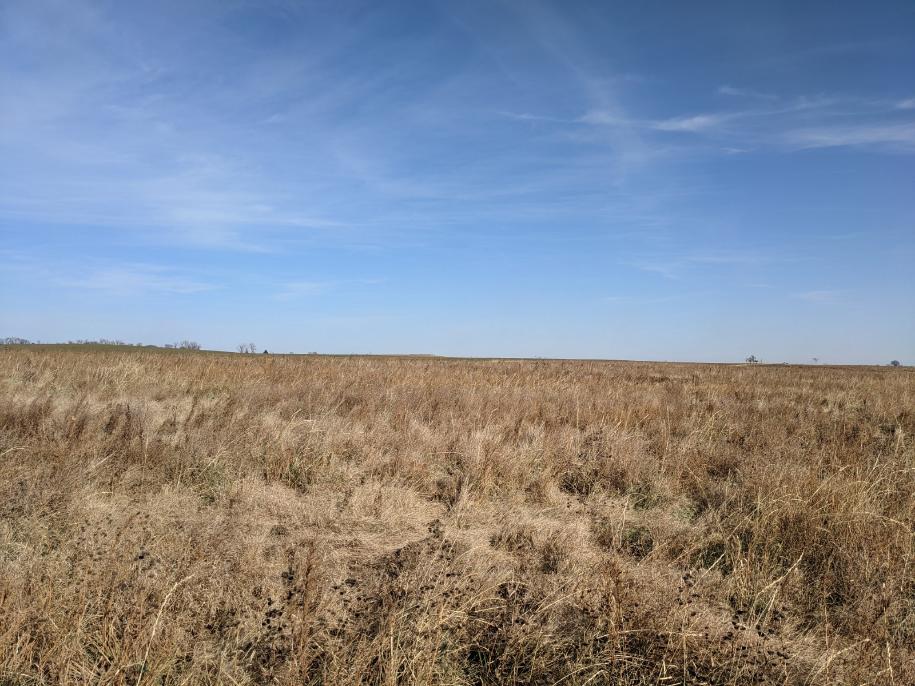 Property Details
South Dakota
For Sale

Contact us for more information.
Other
Description
Geddes, Armour, Lake Andes SD – 160 Acre Hunting Area
Other
-
South Dakota
In the Geddes/Armour/Lake Andes area near what is commonly called "Pheasant Row" by local hunting guides we have a whole quarter section of 160 acres that is all in CRP. This property is just minutes from Geddes, Lake Andes, Armour, Platte, and Delmont South Dakota. This is newer CRP that is in the process of taking hold and offers many hunting opportunities. If interested, please contact us for further details.
Please call 605-337-9851 if interested in this property.