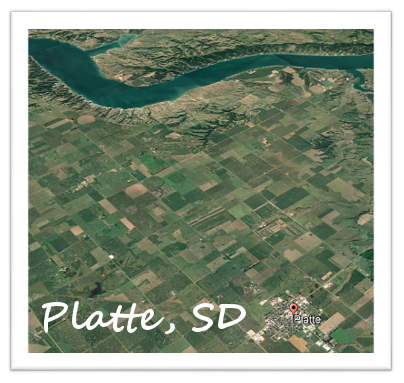 Welcome to Platte Housing and Hunting!
Please use the following links to explore housing opportunities in Platte, SD as well as hunting opportunities in Platte, Yankton and other South Dakota communities. Please check back often as our schedules and opportunities may change.
Platte, SD is located in south central South Dakota and has a population of just over 1,300 people. Click here to see a list of available rental properties.
South Dakota is home to some of the best pheasant and deer hunting the country. Click here for more information on hunting opportunities.