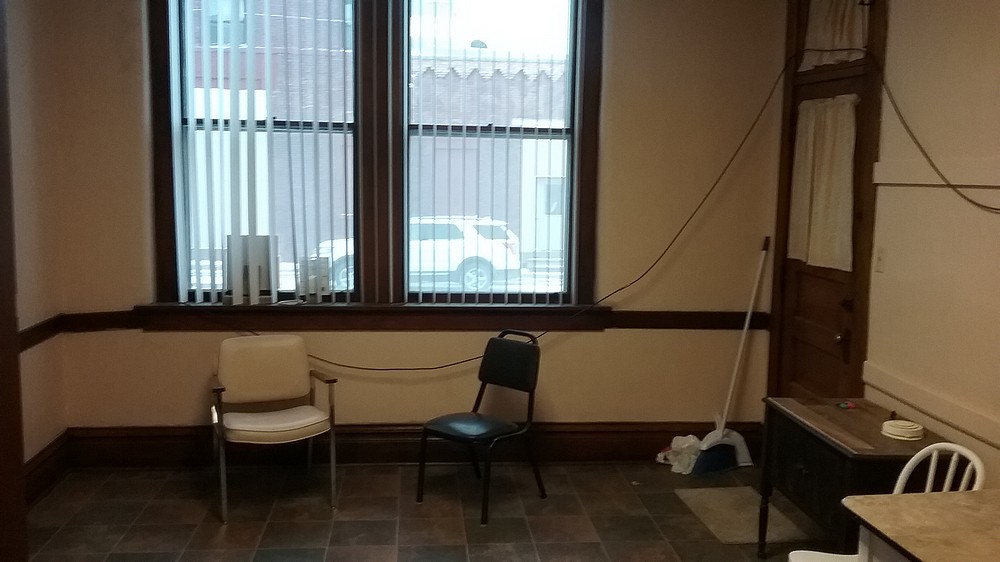 Property Details
Contact us for more information.
Description
1-Bedroom Efficiency Apartment – Platte, SD (CURRENTLY NOT AVAILABLE)
House
-
1-Bedroom Efficiency Apartment, Platte, SD
If an efficiency apartment which still takes care of your needs at an affordable price is what you are interested in, here is your answer. For rent is a 1 bedroom efficiency apartment. It has a kitchen with a stove and refrigerator, living room, bedroom, bathroom with shower, and even a washer and dryer to help you keep your clothes clean without a costly trip to the laundromat (regular washer and dryer, not coin operated). It is partially furnished, includes off street parking and partial utilities. If you hunt or fish in the Platte area on a regular basis and want to find an affordable place where you can lay your head, talk to us as we may be able to work out a special deal for that type of a situation.
We cannot display this gallery" order_by="sortorder" order_direction="ASC" returns="included" maximum_entity_count="500″]
Property Features
House
House House Category