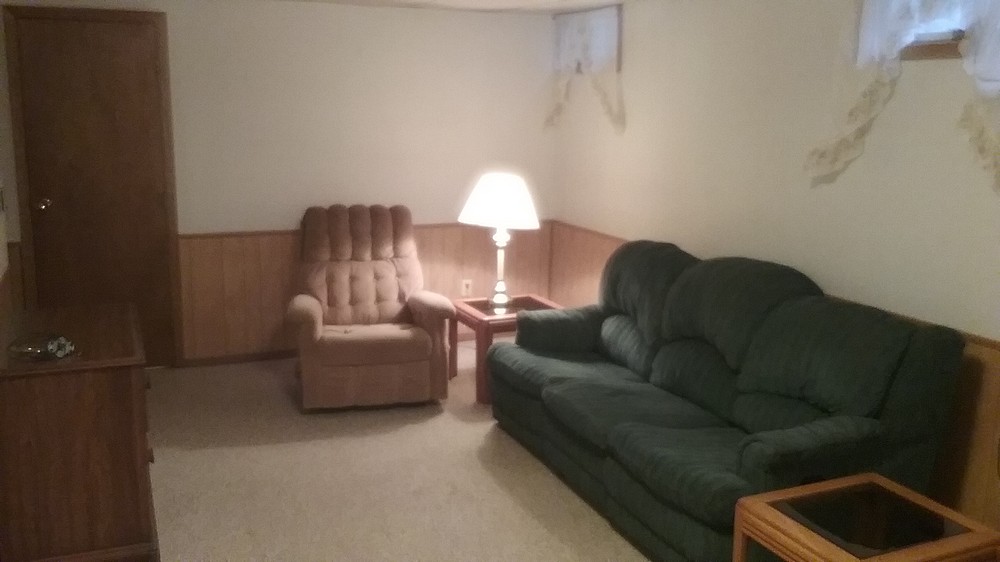 Property Details
Contact us for more information.
Description
2-Bedroom Apartment – Platte, SD
House
-
2-Bedroom Apartment, Platte, SD
Are you looking for a value minded apartment with partial utilities included in the rent? Here is a place for you to consider. Available is a 2 bedroom apartment. It comes with newer appliances and is partially furnished. It includes a washer and dryer to save those costly trips to the laundromat (regular washer and dryer, not coin operated), free trash service, and free water. Your only bill would be the electric bill. It is an easy keeper complete with off street parking.
We cannot display this gallery" order_by="sortorder" order_direction="ASC" returns="included" maximum_entity_count="500″]
Property Features
House
House House Category