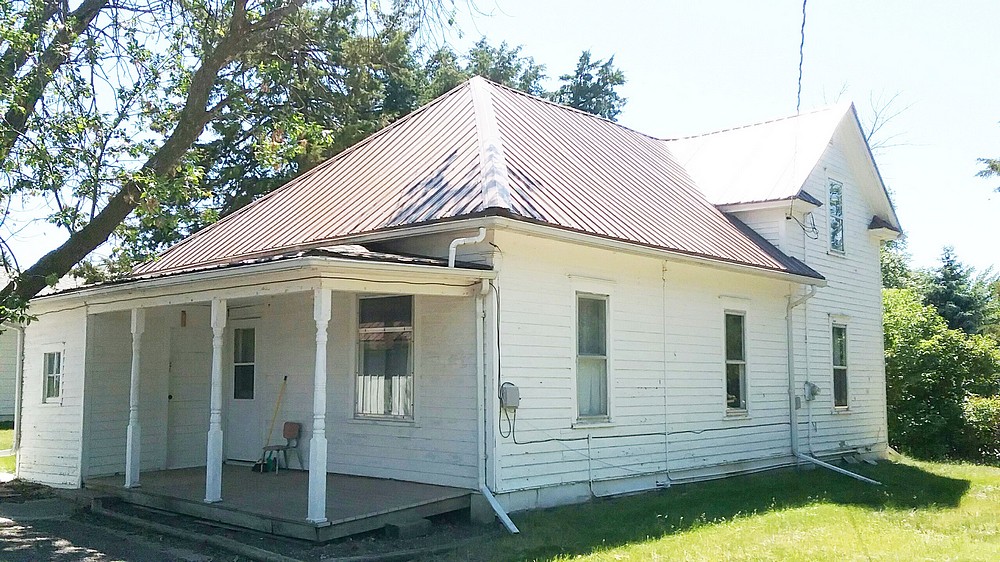 Property Details
Contact us for more information.
Description
Affordable Spacious 3 Bedroom Home – 901 Main St., Platte, SD
House
-
Affordable Spacious 3 Bedroom Home – 901 Main St., Platte, SD
Are you looking for a spacious, affordable 3 Bedroom Home? If so, this place may be for you. This home was recently renovated and has many new floor coverings. It also has all new appliances, including a new stove, new fridge, new washer, and new dryer. The washer and dryer alone are a time and a money saver by keeping you from needing to make those time consuming and costly trips to the laundromat (regular washer and dryer, not coin operated).
The main floor has a bathroom with a tub/shower combination, kitchen with new stove and new fridge, a dining room, living room, 2 bedrooms, and a utility area for the washer and dryer, all with a high efficiency propane furnace to keep you warm in the winter months. There are also porches on the East and West where one can sit and relax.
The upstairs has a large foyer area for storing the necessities of life, a spacious bedroom, and new flooring as well.
The yard is certainly not skimpy. The place has a large yard where one would have room for kids to play or to park your boat and camper.
We cannot display this gallery" order_by="sortorder" order_direction="ASC" returns="included" maximum_entity_count="500″]
Property Features
House
House House Category