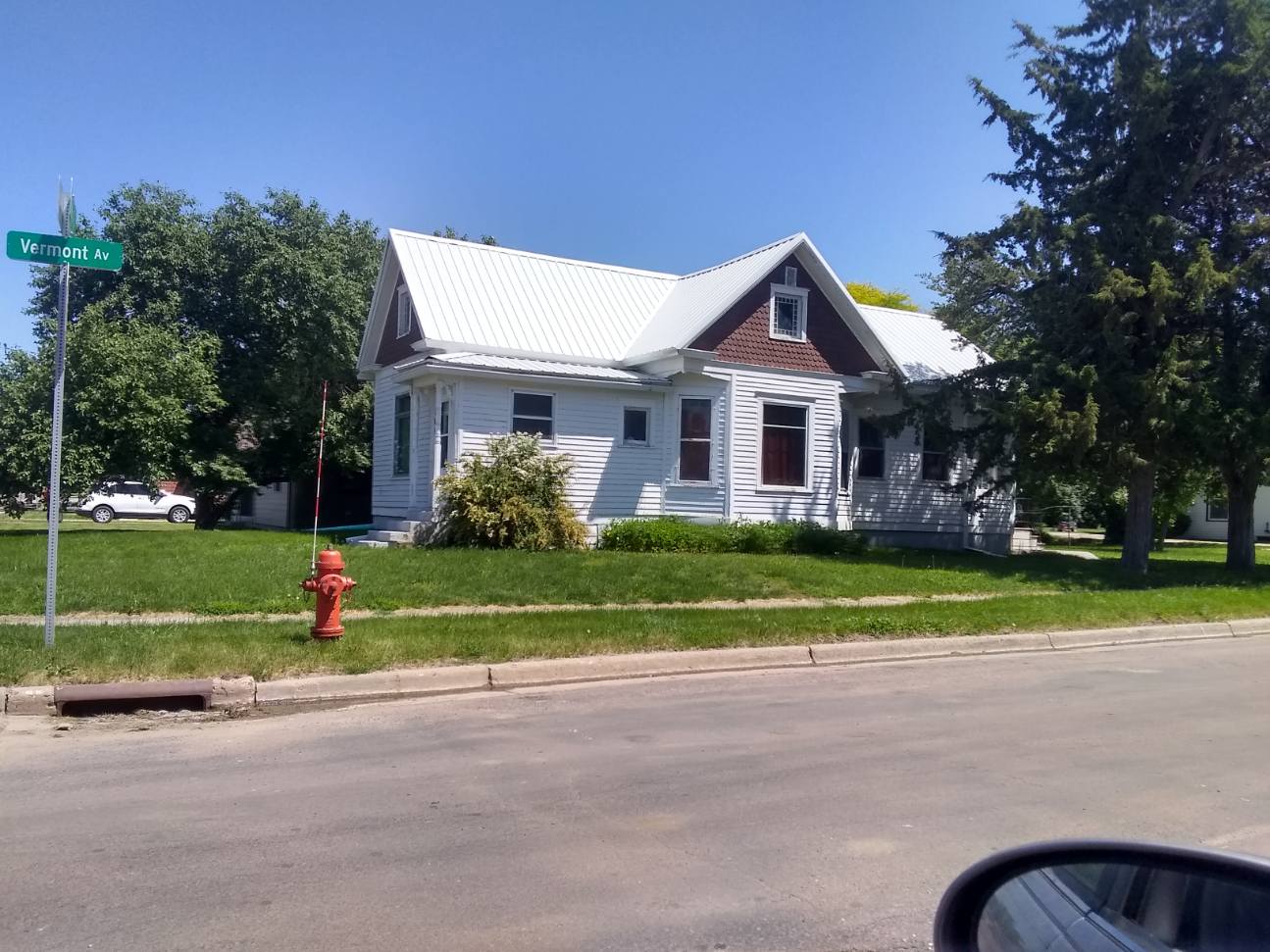 Property Details
Contact us for more information.
Description
100 7th St., Platte, SD – 2+ Bedroom Home
House
-
100 7th St., Platte, SD
Are you looking for a cozy and quaint 2+ bedroom home? If so, this place may be for you. It has central air conditioning to keep you cool in the summer and a forced air furnace to keep you warm in the winter. It also sports a small yard and off street parking for your convenience. The pictures speak for themselves. Give us a call if you are interested.
Property Features
House
House House Category