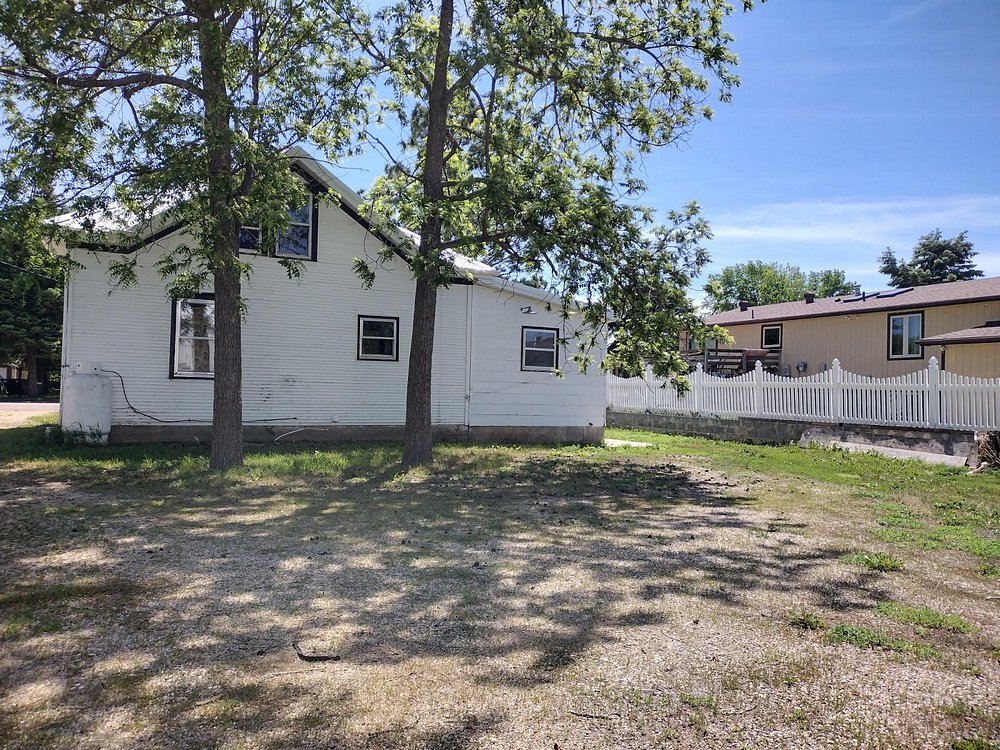 Property Details
712 Delaware,
Platte Ave
SD
57369
Contact us for more information.
Description
712 Delaware Ave., Platte, SD 57369
House
- Platte Ave
SD
Are you looking for a newly renovated home with 3 bedrooms and 1 ½ baths? If so, this place may be for you. This home went through a very extensive renovation including new floor coverings, a new kitchen, two new bathroom facilities, an updated laundry room, a new heating and cooling system, and many, many updates. On the main floor you will find a living room/dining room, kitchen, bedroom, bathroom, and laundry room. Upstairs you will find 2 bedrooms, a half bath, and a storage area. If you are looking for something that is nice at a reasonable price, give us a call.
Property Features
House
House House Category